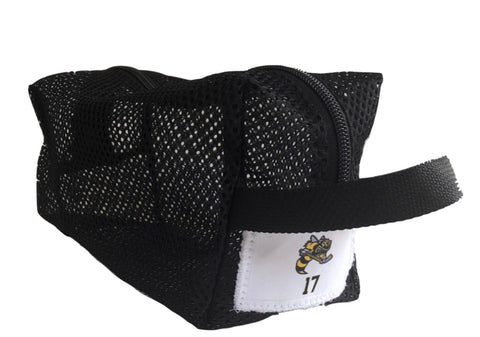 - A Multi Purpose Bag  Perfect For Shower Supplies , Toiletries Or Wet Laundry.
-Made Using Laundry Mesh Material
-Zipper Size Is Heavy Duty #10
-Bag Measurements IS 12.5"x6.5"x6.5" 
-For Custom Team Orders Email Us info@fixmygear.com
Please contact us for pricing and options.
x
If you need equipment repaired but aren't sure where to start, drop us a line! We'll have someone contact you as soon as possible to discuss your requirements.