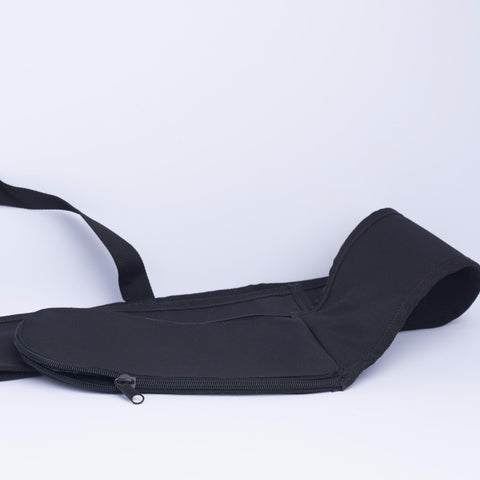 Made with Cordura 1000 and #10 heavy duty coil zipper Available  in individual ~4 stick and team ~50, custom team colors available.
Please contact us for pricing and options.
x
If you need equipment repaired but aren't sure where to start, drop us a line! We'll have someone contact you as soon as possible to discuss your requirements.